Best Views in the Mala Fatra Mountains
During the recent hike to Boboty in the Mala Fatra mountains in Slovakia, we had one of the best views you can get there. The highest point of the hike was only about 1100 meters, but thanks to its location we could see the whole Vratna valley and the massif of Mala Fatra mountains. You can see it all in the pictures below.
The whole hike is quite short and it took us only about 4 and half hrs. The ascent and descent are pretty steep. There is even little bit of scrambling during the ascent and couple of short parts secured with chains. After we´d reached the top, we spent some time walking on the ridge through forest. Overall, I think this is a great hike, if you don´t have enough time for a big hike, but still want to see some great views and take beautiful landscape photos.
Scroll down to see the photo story, capturing the hike from the beginning till the end.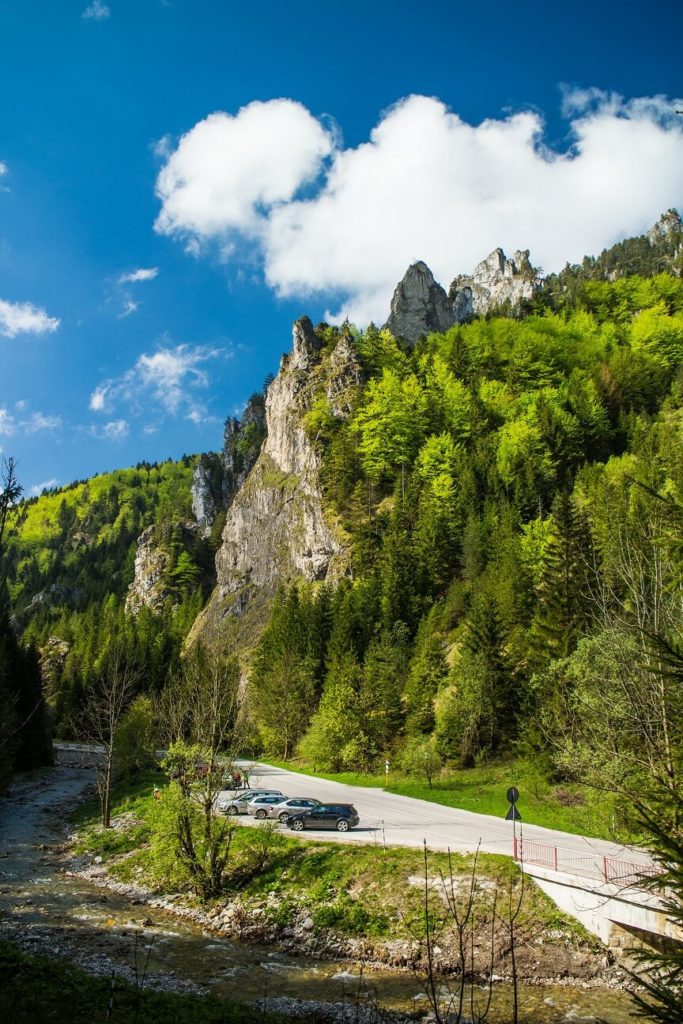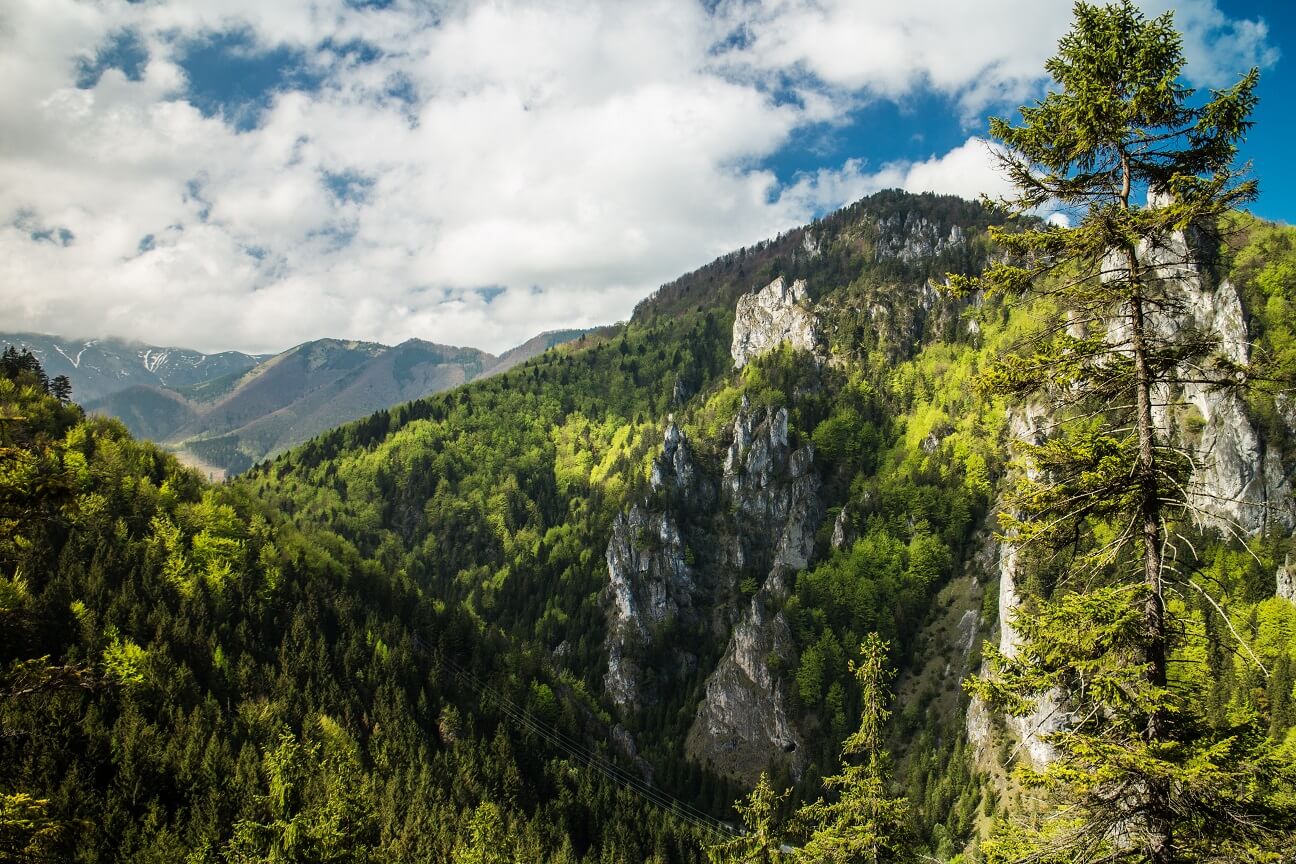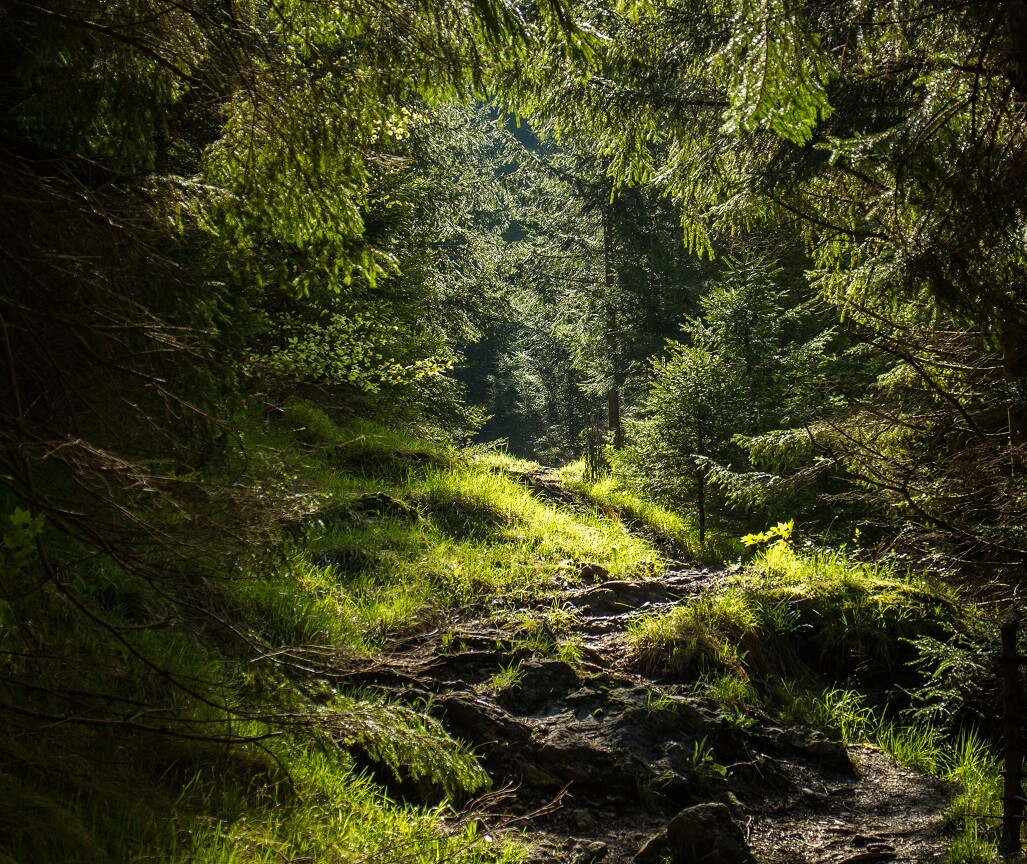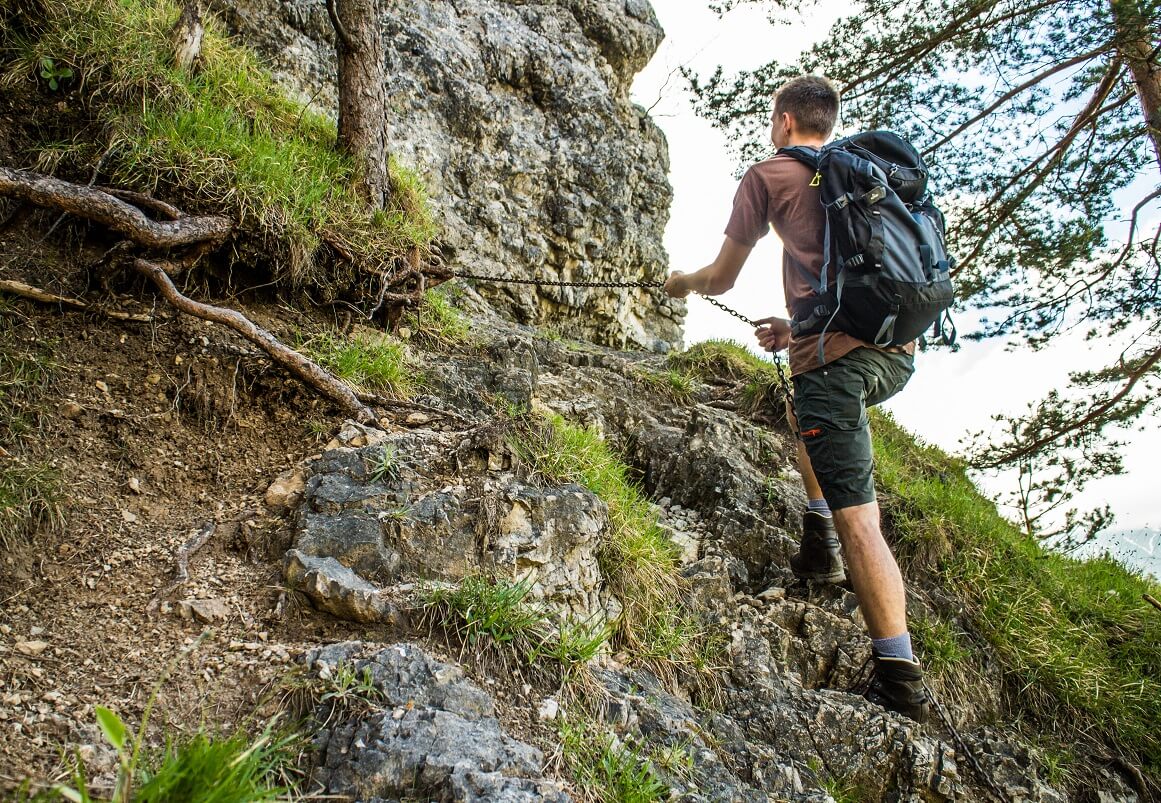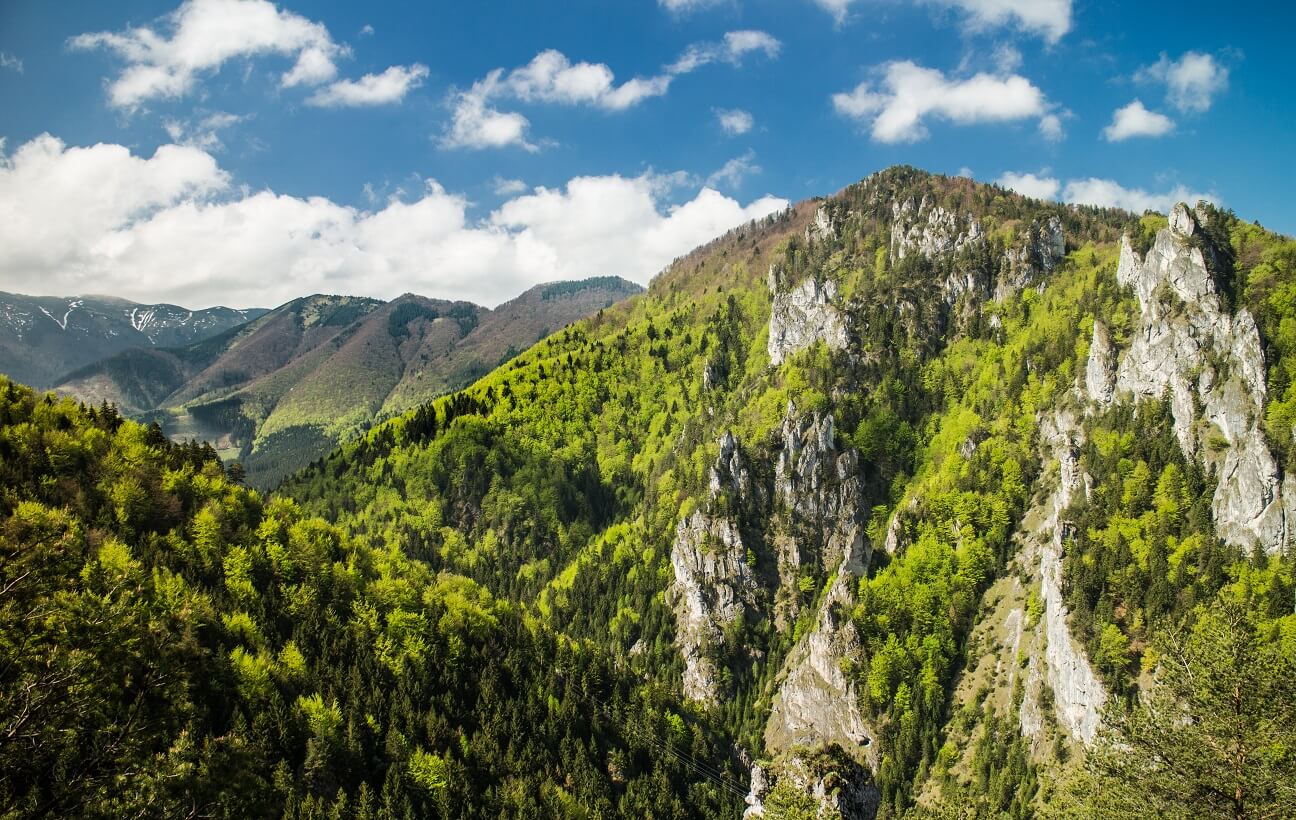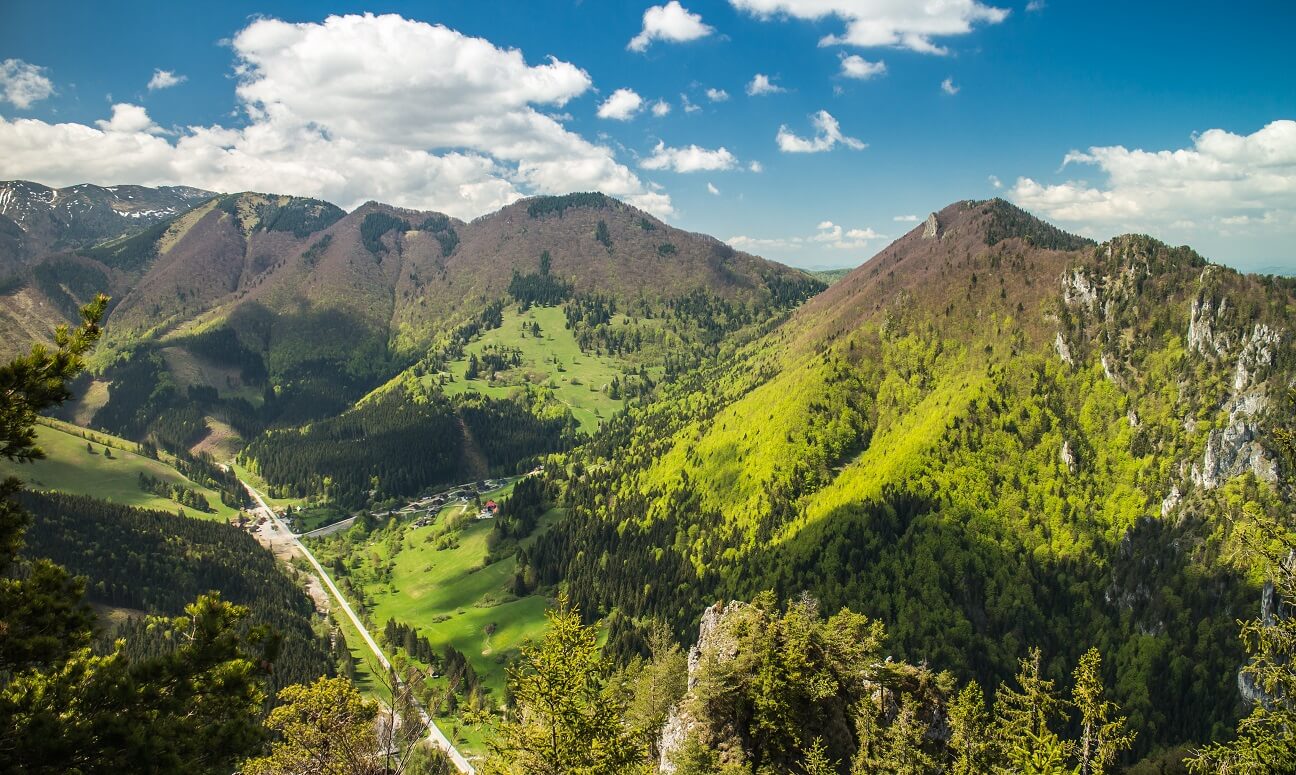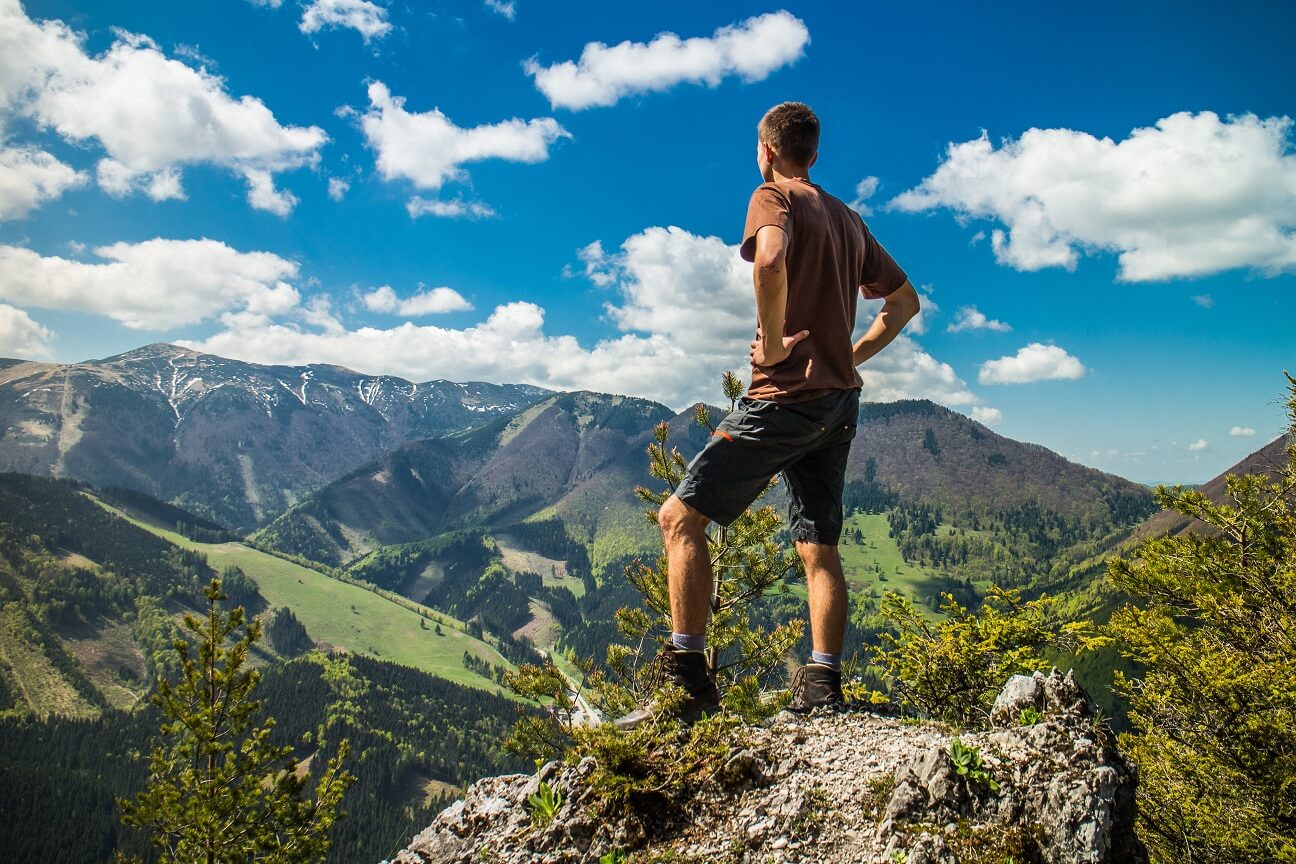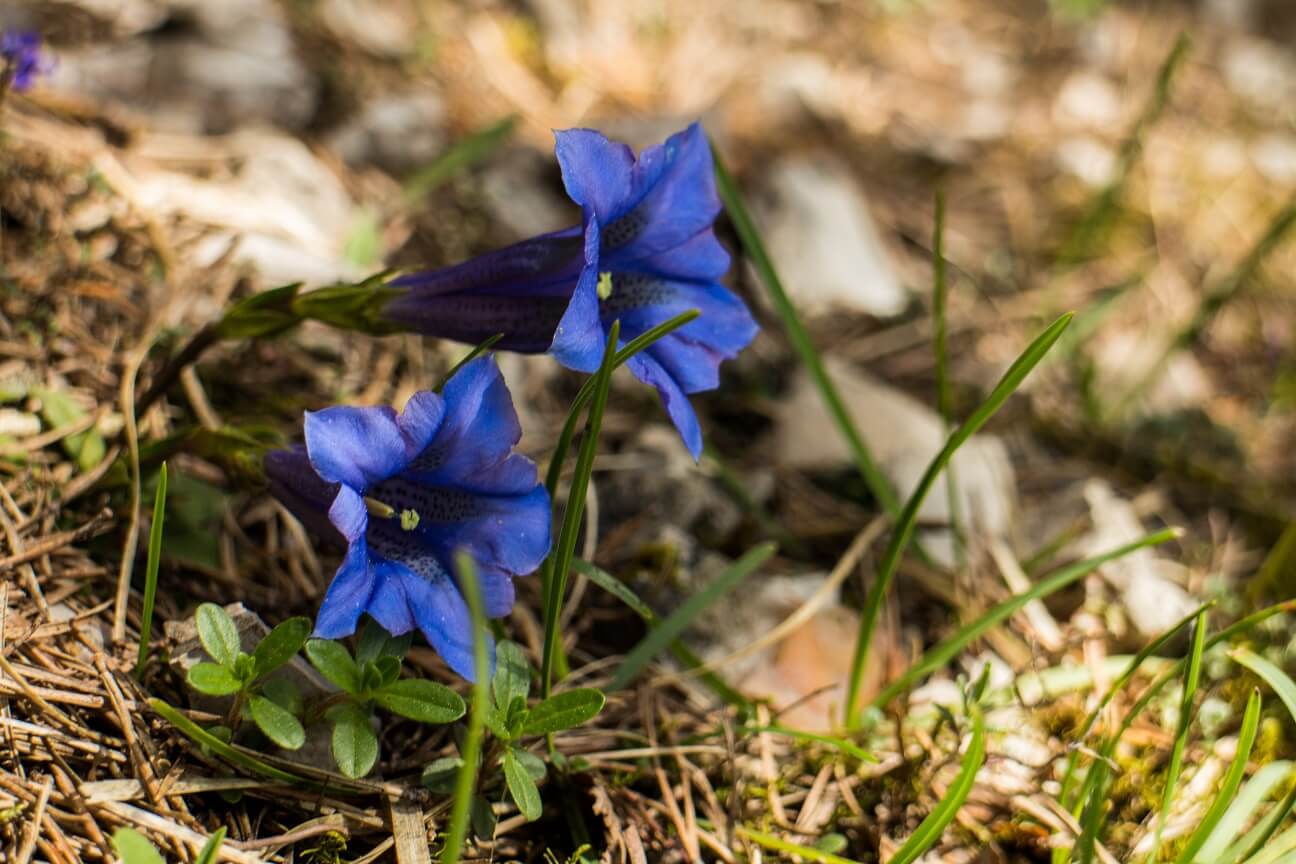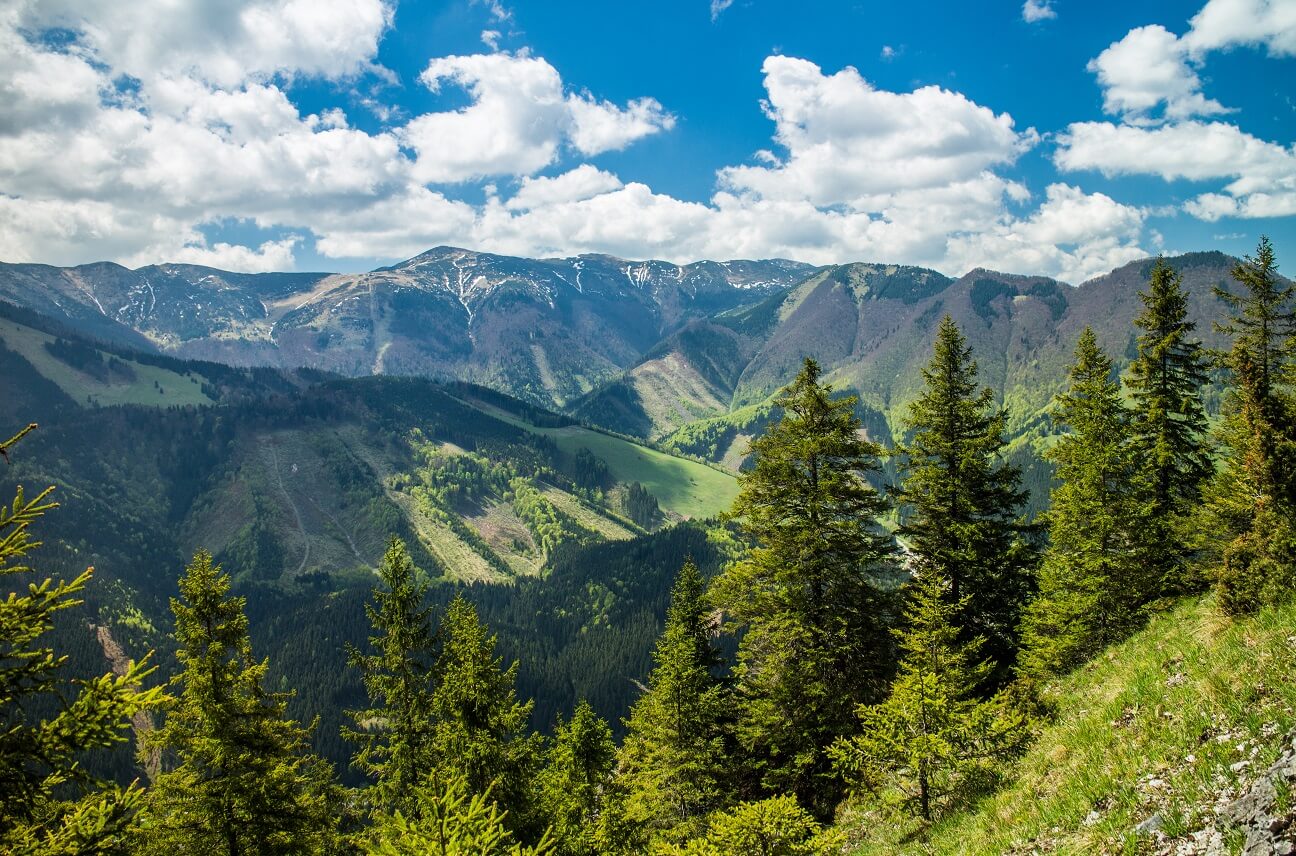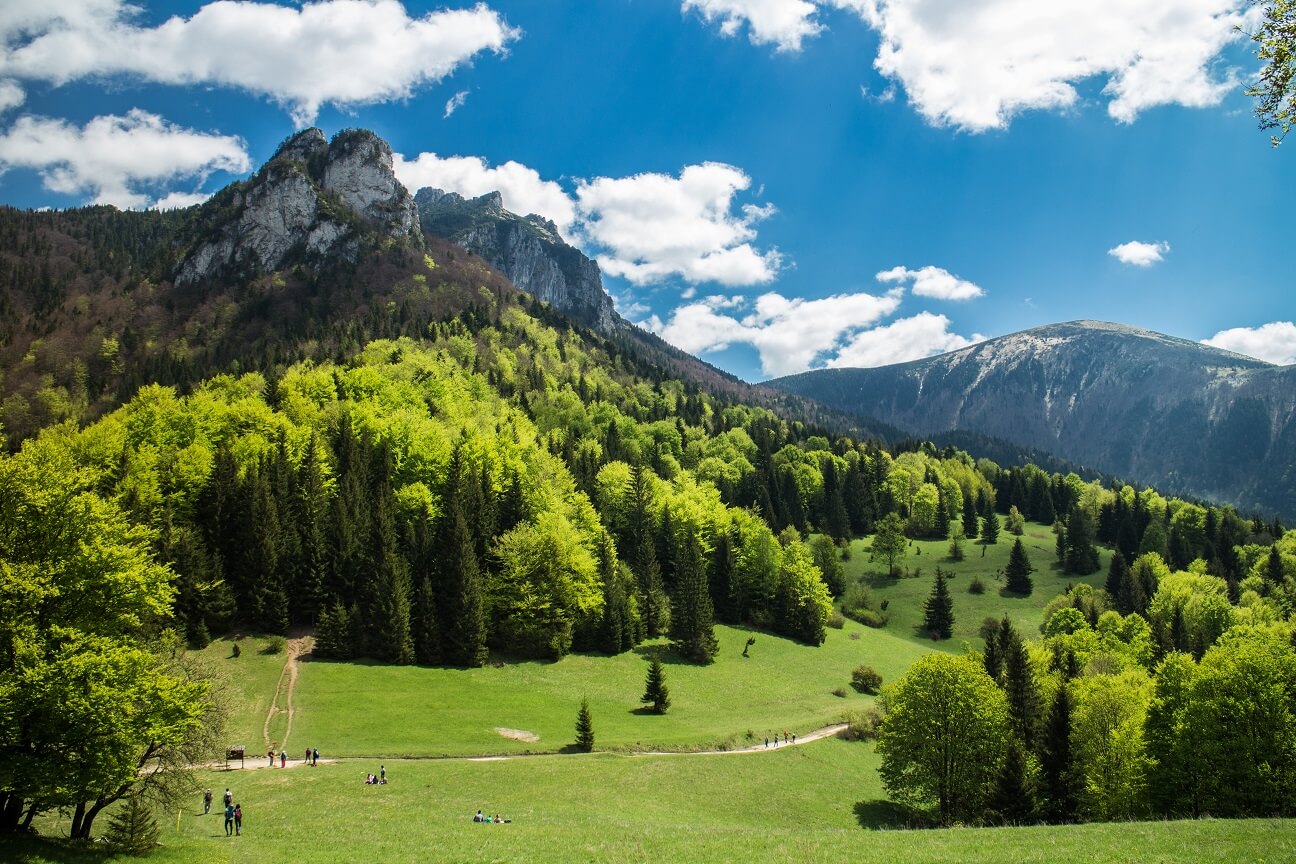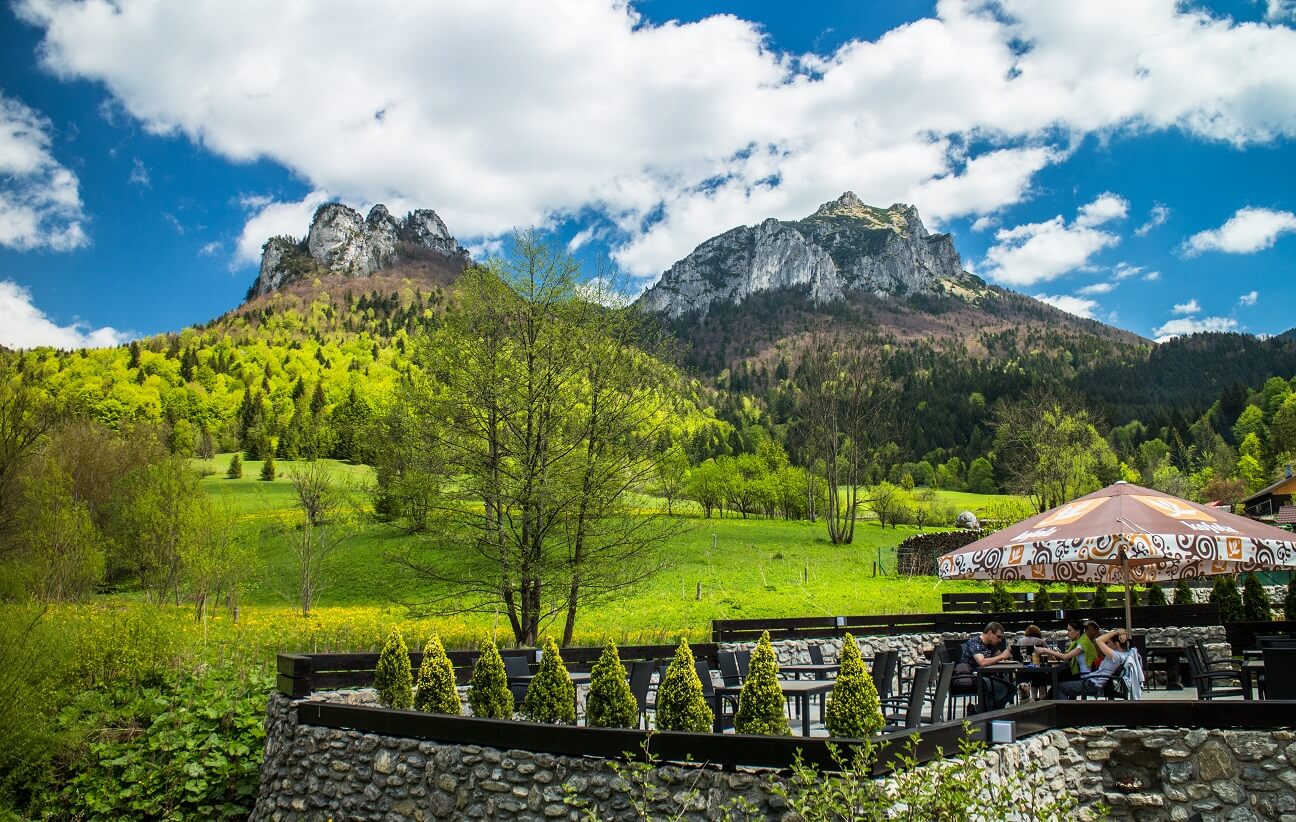 Would you like to walk this hike as well? Let me know at