Geoff´s group from UK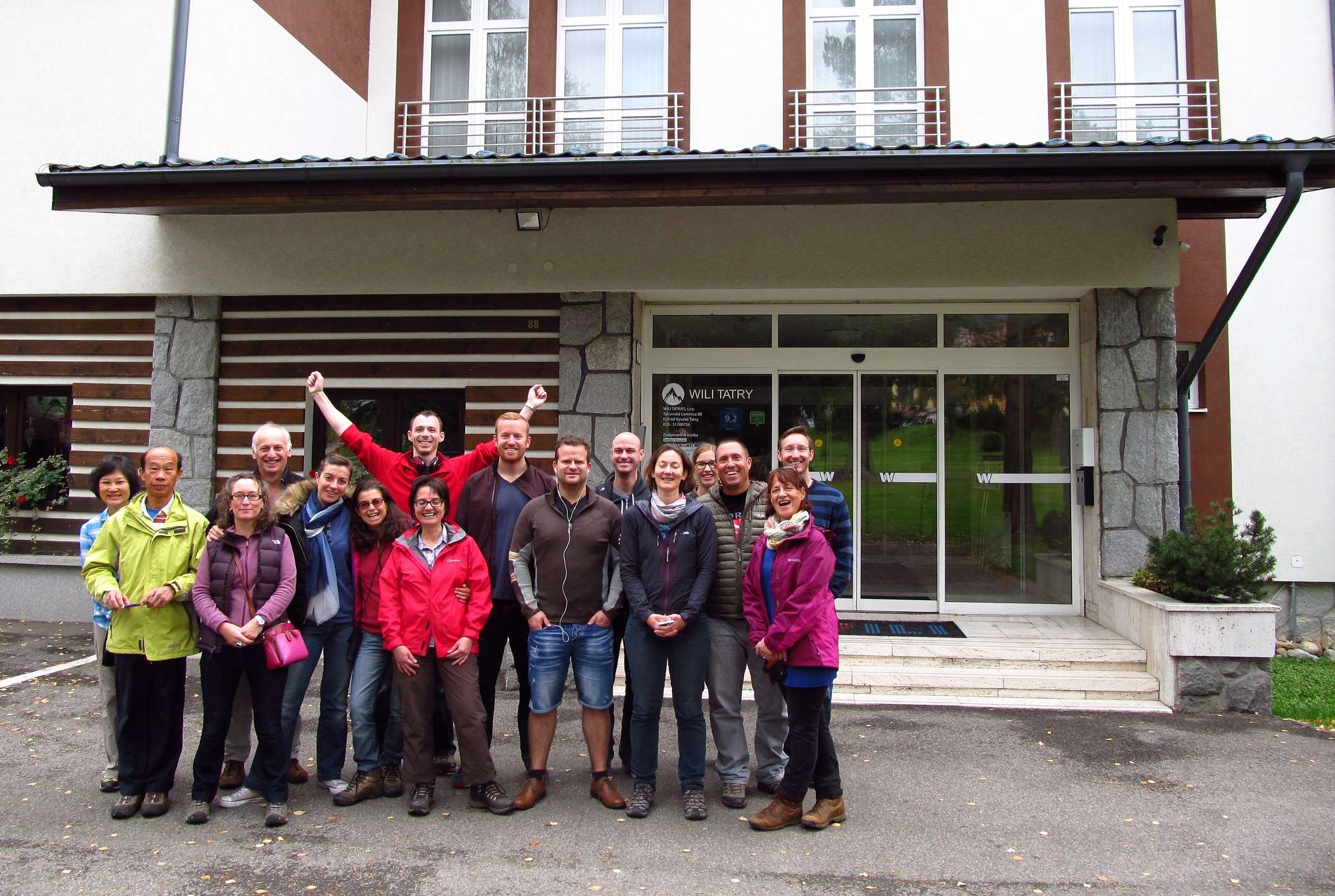 "Our group trip to Slovakia was amazing and Martin was the perfect host. Right from the moment when he met us at the airport I felt that we were in good hands and it was clear that he had planned everything meticulously. Not only does Martin know the best mountain hiking routes in the country but he possesses a vast amount of knowledge about the history and culture of Slovakia.
It is a beautiful country and Martin really showed us some incredible places. His enthusiasm for the mountains and other wonders of his country was infectious. All the logistics were arranged for us and he had arranged lovely accommodation and comfortable transport in new vehicles. Every meal he had booked for us was delicious and great value for money. Martin made our holiday very special and without him our experience of this wonderful country would not have been the same.
If you need a guide or someone to plan your vacation in Slovakia then Martin is definitely the man you want!"
Geoff