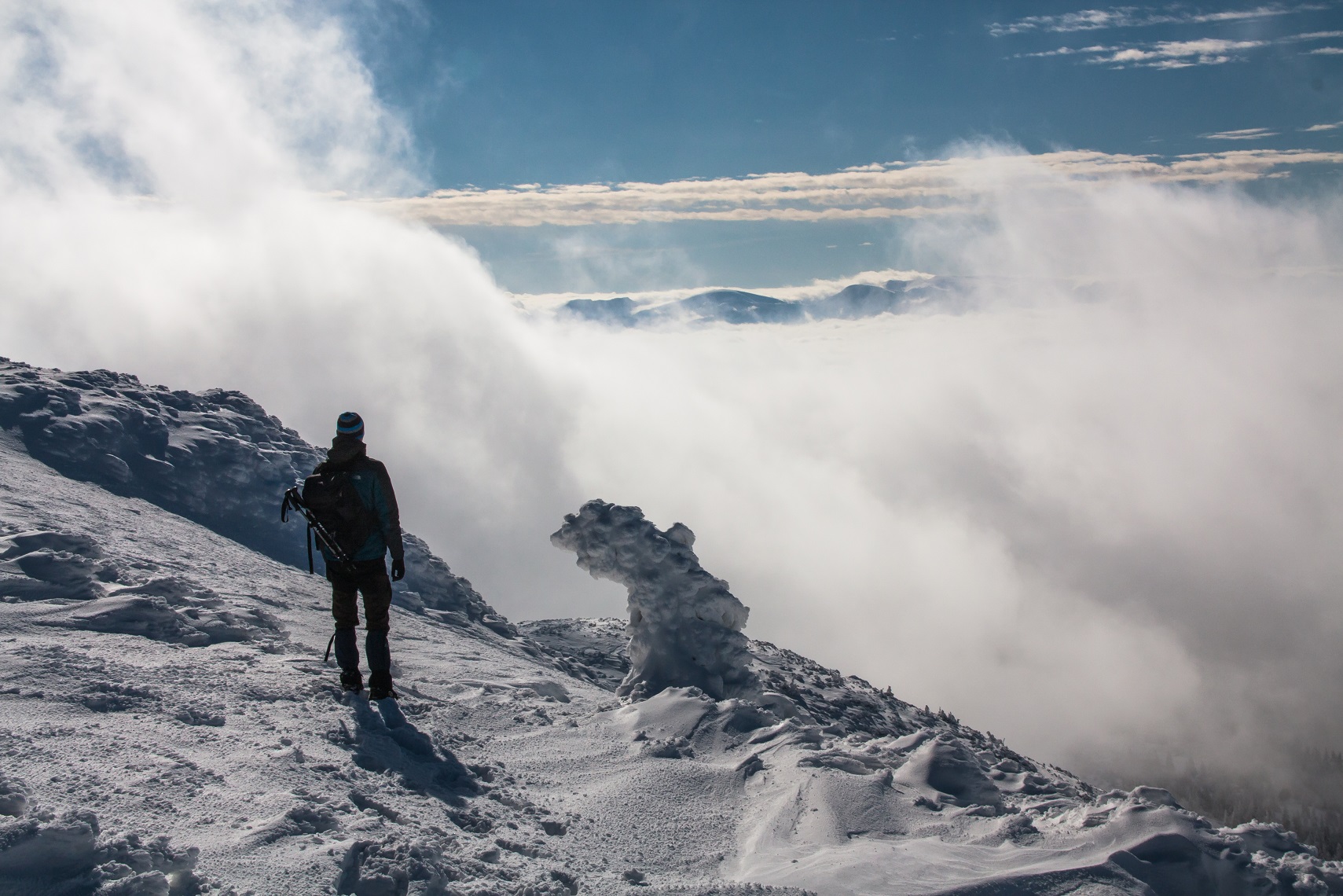 The North Pole in Slovakia
At the beginning the weather was like this. We almost got lost, because of the poor visibility. But then in about 30 seconds all changed.
Especially in one place, the wind was so strong, I thought the wind was going to blow me away. You can see what I´m talking about on the videos below.
And the second video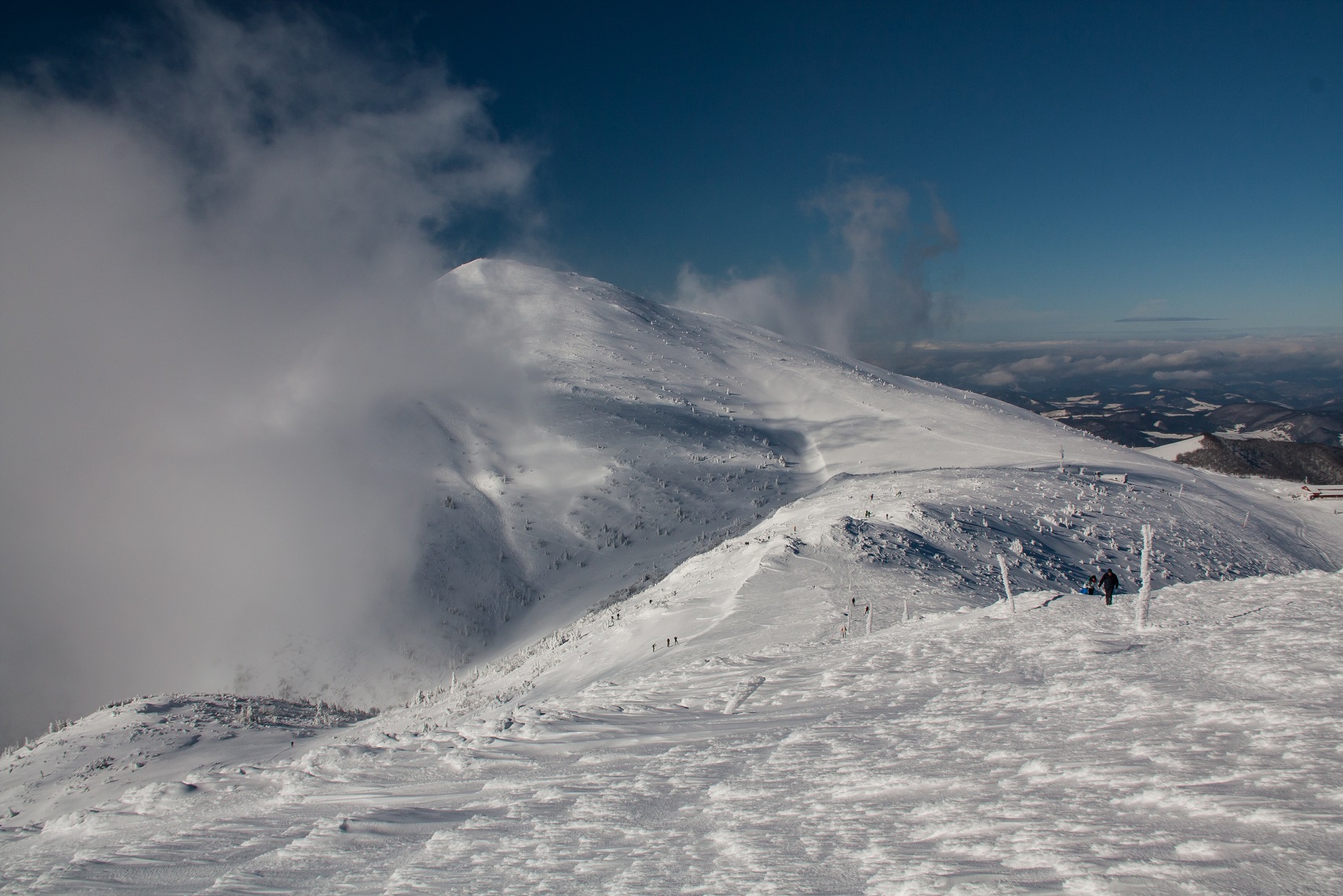 It really took about 30 seconds and suddenly we had this weather.